Do you like corners? Do you need more corners in your life? Do you find it hard making very simple decisions?
What you need is Cornercopia!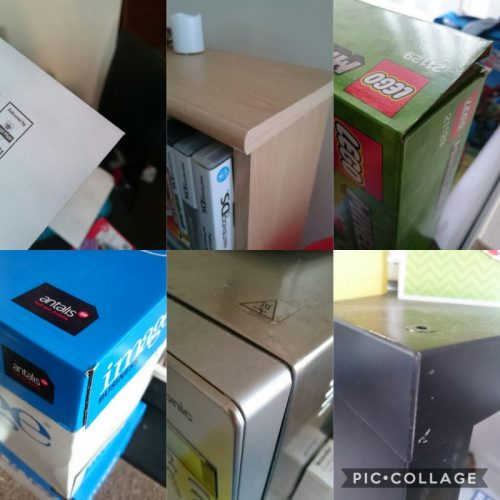 Hi, I'm Conrad Bundleg and I own Cornercopia, the North-West's largest supplier of corners in the UK.
We've been selling corners for the last twenty years so if you require corners you need to come to us.
We've got paper corners, cardboard corners, metal corners, futon corners. We've got black corners, yellow corners, blue corners, multi-coloured corners. We've got corners for your house, corners for your work, even corners… for your corners!
Someone else may have invented the corner but here at Cornercopia we've mastered it.
Cornercopia, on the Bluecoat roundabout just south of Blackpool. You can't miss us!