April 17th, 2007
I, being Saint King, king of all the saints and their saintly behaviour, require other beings, whether sainty, kingly or not, to join me, the Saint King, in my quest. It's a dangerous quest and one that requires the king of the saints, Saint King, to embark outside of his usual kingly responsibilities governing those lovely saints.
If you wish to join the Saint King please reply to this message.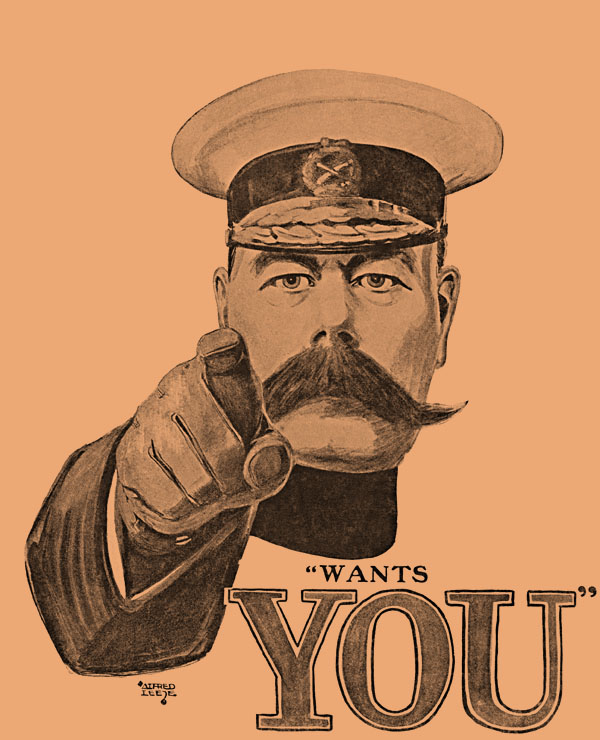 This is a stand-in for me by the way. I generally don't have a moustache.